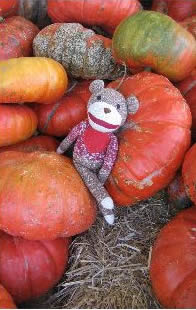 Part of designing the perfect life for oneself is paying close attention to dreams. If you can dream it, you can materialize it. It requires focus, patience and energy – all of which I bring to the equation. But most importantly, it requires you to slow down enough to identify what elements in your life bring you the most joy.
Let your home be an extension of whatever "that" is. Let each room cloak you in the warmth of your own joyful expressions. The best designed homes are not for show. They do not mimic – they sing a very personal melody. My favorite designs revolve around the senses, the sounds, textures, colors and memories that make my clients smile.
a European kitchen designed around a client's 10 foot French harvest table because the more people she can gather around her table in the middle of her kitchen, the better
a living room filled with oriental porcelains, paintings and fabrics that remind the owner of her childhood overseas
a house filled with library niches because the client treasures not only the time with her books but the sight of them
a kitchen painted in the warm colors of Southern France for a client who dreams of going there
a house filled with all the shades of an Irish blue seascape to remind a client of her roots
or, my house, which is an extension of my beloved outdoor gardens
Sit and ponder, wander and observe and then make a list of all that you dream about. The most nourishing designs reflect your enthusiasm for living. So live it.